Monday
Learning target: I understand some factors affecting a credit score
Graded work: Work with no more than 2 other people to complete this research around credit scores <link> You should have started this on Friday.
HW
All worked marked Missing is due by this Friday 3/13.
---
Tuesday
Meet in the library
Setting up our MarketWatch Stock Market simulation using the Macs.
Get all $100K invested.
Some "Blue Chip" companies.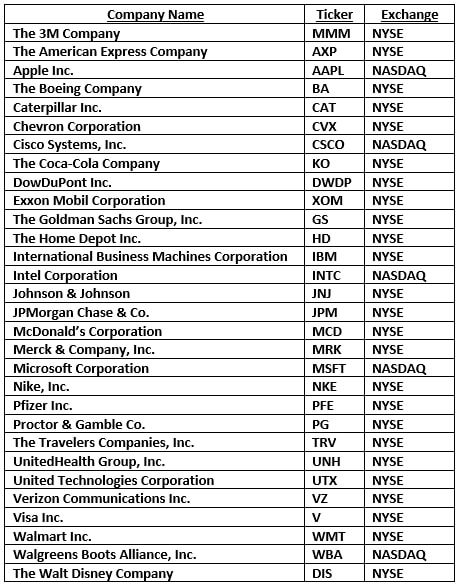 You can also use Wikipedia to find the Ticker for any publicly traded companies.
You may also use any remaining time to complete missing work.
HW
Any missing work?
---
Wednesday
We'll meet in the B-Wing computer lab.
Finish investing
Any Missing Work?
---
Thursday
In class:
Learning Target: I can calculate payments, total interest paid and calculate the total cost of  three type of loans: Student Loans, Automobile Loans, Home Mortgage.
·         Discussion/Handout
We will learn how to do this with a graphing calculator APP and then using this Loan Calculator <link> You may also want to download a loan app for your phone.
HW
Anything you do not have done.
---
Friday
Graded work: Completing the new loan calculation HO.
Nine (9) days remaining in the marking period.